About us
Leonardo Group is a hub that integrates companies in the business services, legal, tourism and real estate, agribusiness and energy sectors.
For a company to step up with the current time, internationalization is key. Internationalization does not only mean exporting, but also, and above all, knowing how to capitalize on the various opportunities offered by international markets, according to the objective and the defined approach.
For more than 10 years, Leonardo BC has been supporting public administrations in Italy, Eastern Europe, Africa and the Mediterranean for the study, analysis and implementation of the integrated projects of internationalization, attracting foreign investment, international marketing and territorial tourism.
Group Companies and Projects


Our Team


The team of Leonardo BC, from the early years was selected as the guarantor of the continuity of a successful relationship developed with our clients over the years. The process of selecting and managing the part of professionals is handled with great care, which is demonstrated by the quality of the results of the projects and the continuity in the relationship with our clients.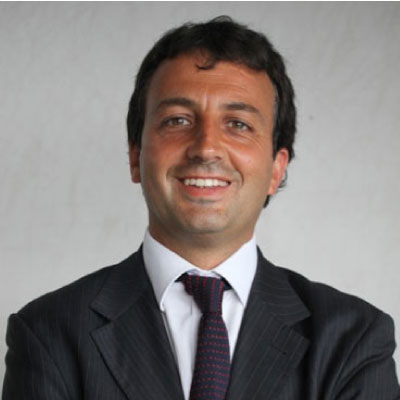 Simone Santi
President
The top leadership of Leonardo Business Consulting is represented by President Simone Santi (up) who to face ever more complex business.
Contacts


Maputo, Moçambique
Av. Paulo Samuel Kankhomba, nº1371